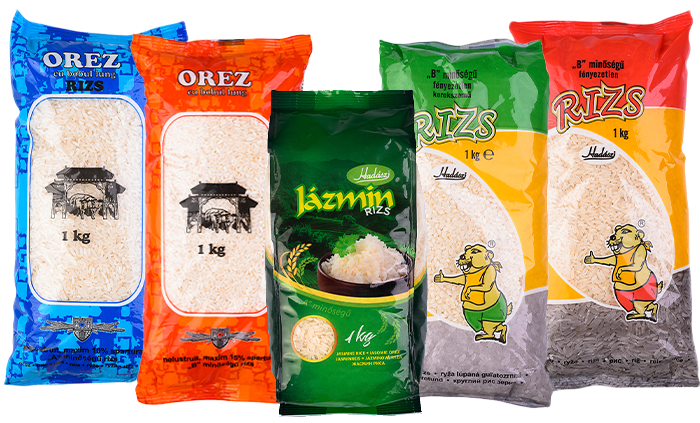 The Beginnings
Hadászi Ltd. started as a family business in 1992.
The first product was the roasting and packaging of sunflower seeds. With continuous growth, the company's product range expanded, introducing rices, followed by various agricultural products: cornmeal, corn porridge, millet, buckwheat, bulgur. Later on, beans and lentils were added, followed by salts.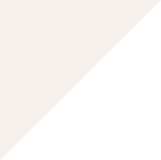 Both the company and its premises are located in Debrecen.
In 2018, the operational HACCP system was expanded with the introduction of the IFS system. The company successfully obtained the international IFS food safety certification and then successfully renewed it in 2019.
Thanks to continuous growth, our products can gradually be found throughout the entire country. By meeting high standards, our products have also made their way to the shelves of the largest multinational corporations, such as METRO and LIDL.
Having outgrown the initial headquarters and premises, our factory is constantly undergoing expansions, every year introducing new developments in manufacturing (new production lines, new halls, installation of solar collectors, development of new packaging…)
Due to our growth, we now not only manufacture our own products but also undertake contract packaging for other companies."
WHAT IS IMPORTANT TO US
Quality raw materials are important to us. Therefore, while continuously monitoring the market, we seek the best suppliers and purchase their products only from reputable companies, in most cases directly from the producer.
WHAT WE ARE WORKING ON
Quality raw materials are essential to us. Therefore, while continuously monitoring the market, we seek out the best suppliers and only purchase from recognized companies, in most cases directly from the producer.
Technology Development at HADÁSZI LTD.
Hadászi Limited Liability Company has been awarded a grant under the GINOP-1.2.8-20 program, within the framework of which the company acquired a packaging machine line. The company's objective with the investment is to meet the increased customer demands, diversify our activities, and eliminate our contract packaging expenses, as we are increasingly forced to decline orders due to lack of capacities. To achieve this, on one hand, there is a need to upgrade the existing equipment, and on the other hand, further expansion of human resources is necessary. Given that the number of machines in our company is increasing, productivity will also increase, we will have greater packaging capacity, and as an extension of the company's product range, the production and packaging of extruded cornflakes and puffed rice will be realized, expanding our order circle and our company will technologically renew. Naturally, this increases the possibility to retain a higher number of our employees and even expand the current workforce.
The Ltd. has been awarded a conditionally repayable grant of 18,925,709 HUF for the implementation of the project.
Project Identification Number: GINOP-1.2.8-20-2020-01366
Conditionally Repayable Grant Amount: 18,925,709 HUF
Grant Rate: 68.447410%
Project Start Date: 2020.09.01.
Physical Completion of the Project: 2021.08.31.
Working Capital Financing at Hadászi Ltd.
Credit Program for the Technological Modernization of Micro, Small, and Medium-sized Enterprises
Debtor's Name: Hadászi Ltd. Brief introduction to the content of working capital financing: The awarded support will be used for raw material procurement.
Identification code of the credit program: GINOP-8.3.5-18/B
HE HIGHEST QUALITY PRODUCTS!



Open every weekday:
Monday-Friday: 06:00-16:00
Site
4033 Debrecen, Acsádi Street 02188/29 hrsz.