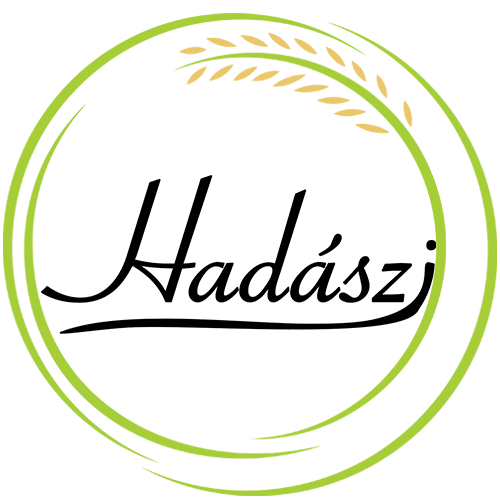 Open every weekday:
Monday-Friday:

6:00 – 16:00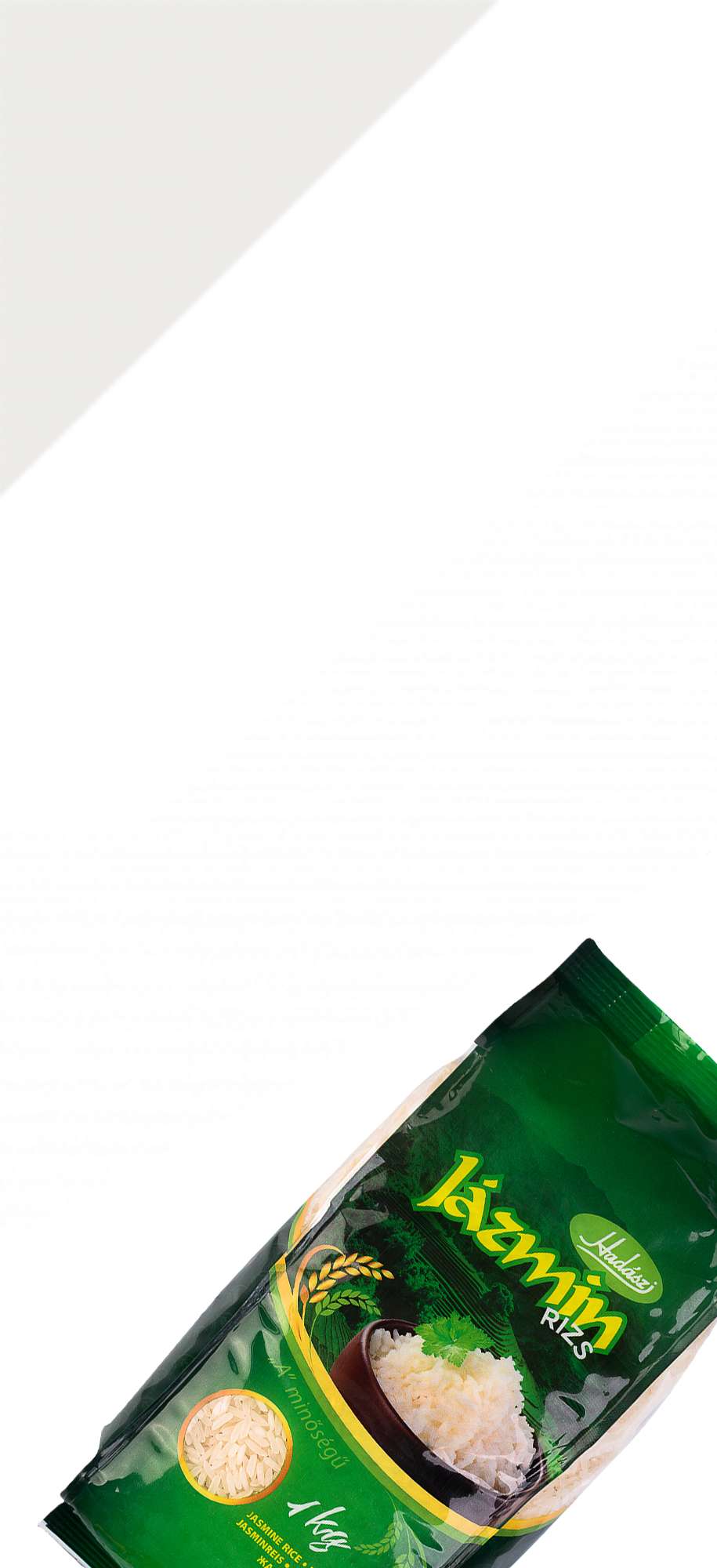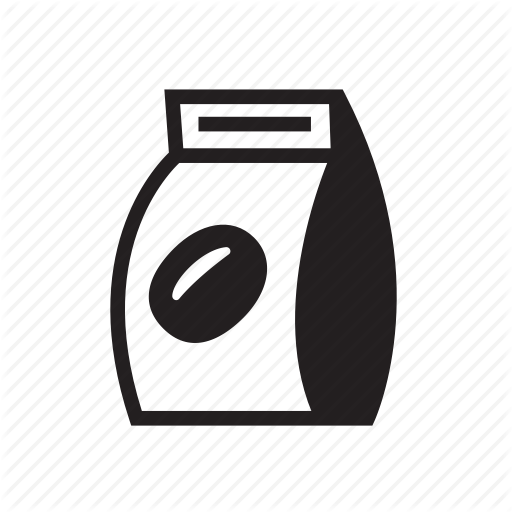 Packaging of foodstuffs
Basic food packaging (rice, salt, cornmeal, polenta, lentils, bulgur, millet, beans, chickpeas)
Packaging of own-brand products
Contract packaging, manufacturing
Packaging of own-brand products Product and packaging development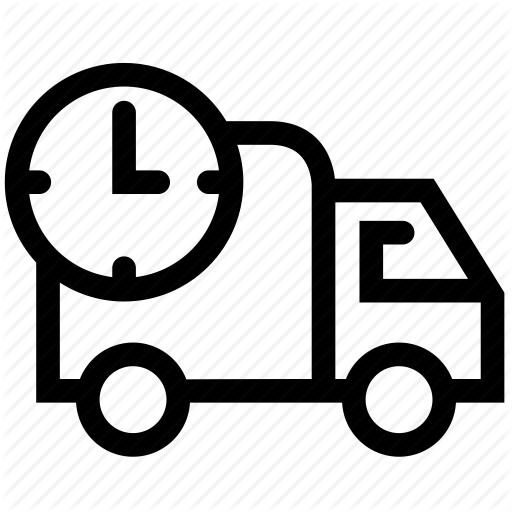 Export-import, organizing logistic transports
Our fast and reliable logistic service is popular and recognized internationally.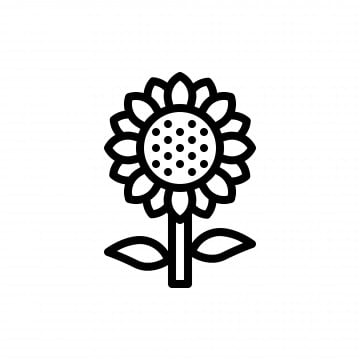 Roasting sunflower seeds
We offer high-quality roasting of sunflower seeds.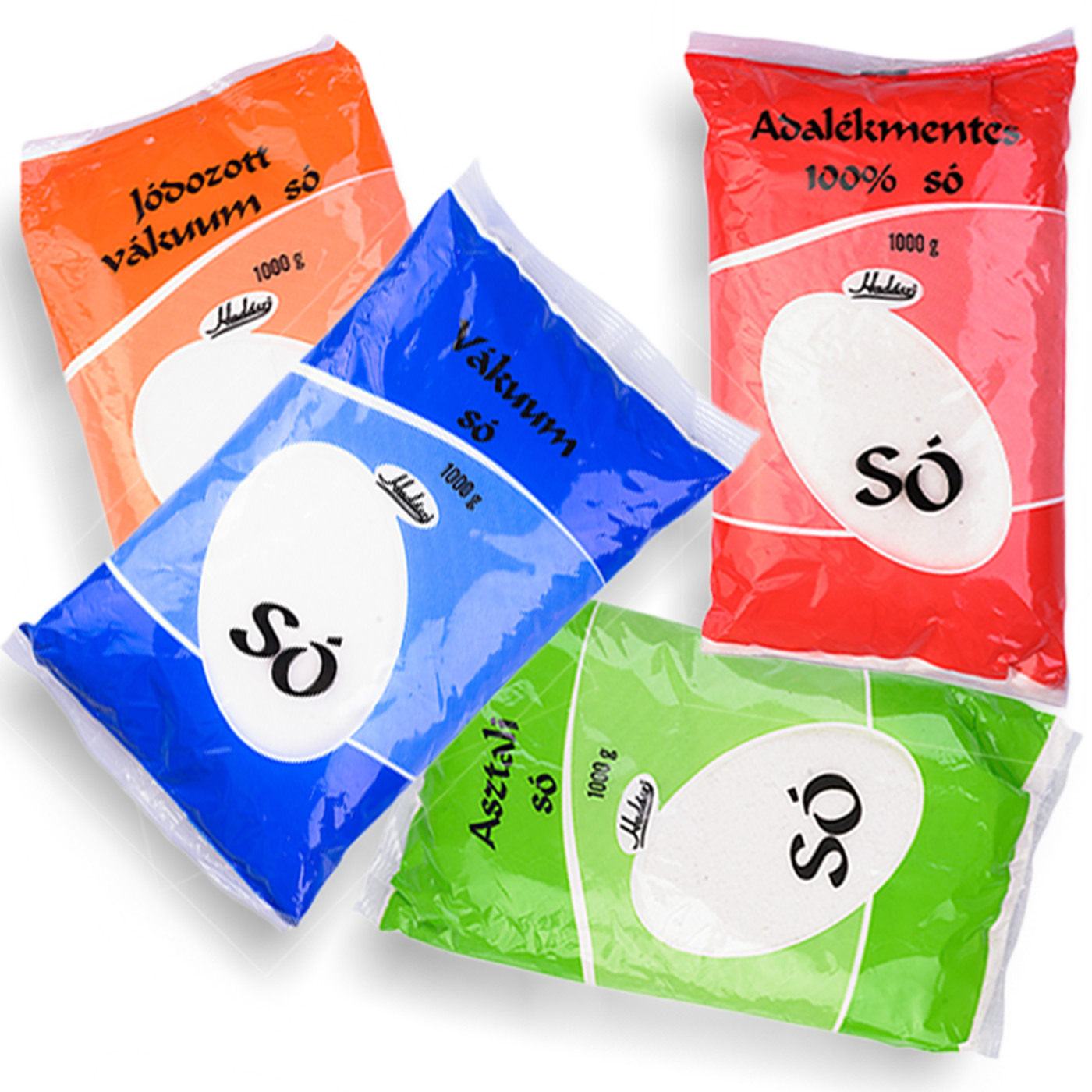 OUR PRODUCTS
What we offer
As the company continuously grew, our product range expanded. We introduced rices, followed by various agricultural products like cornmeal, polenta, millet, buckwheat, and bulgur.
Later on, beans, lentils, and salts were added.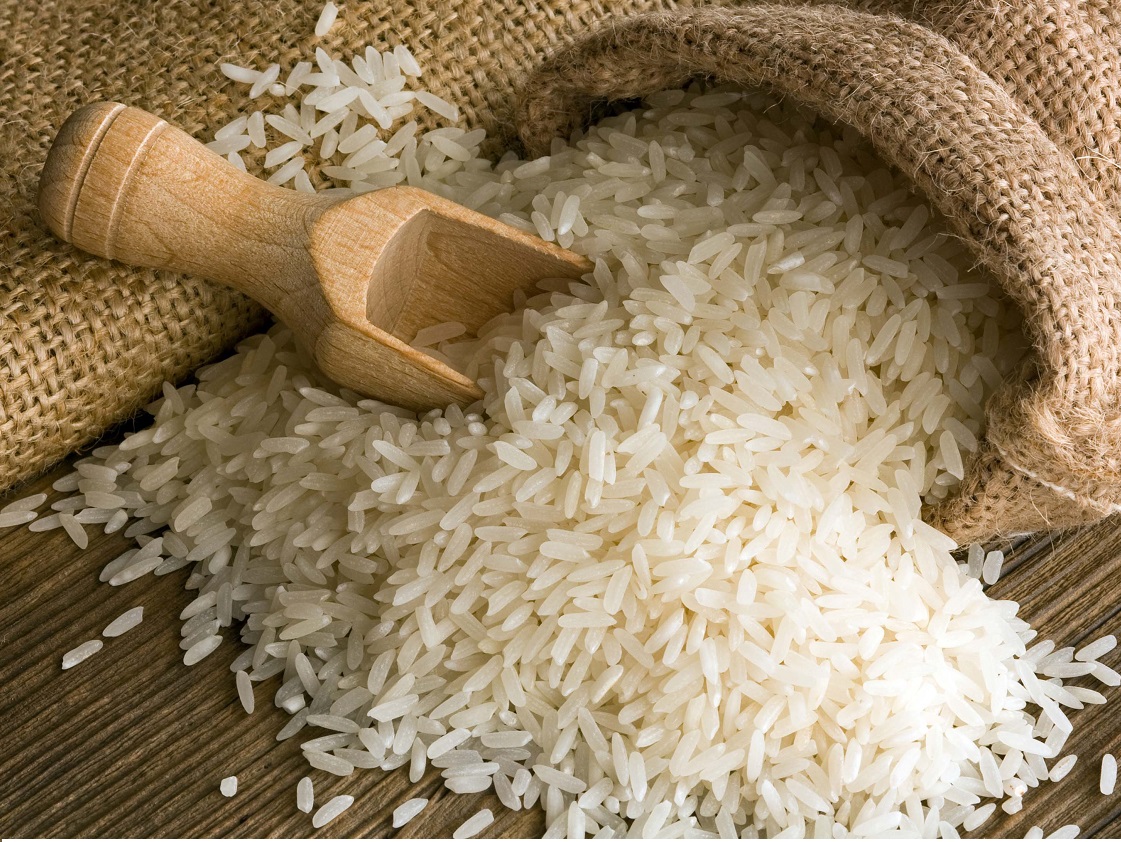 RICE
Check out our rice selection!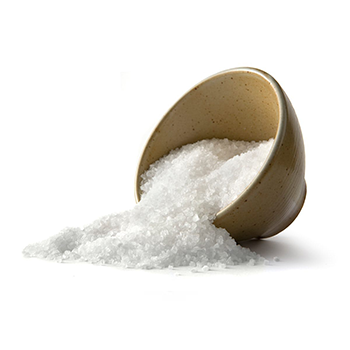 SALT
Check out our salt selection!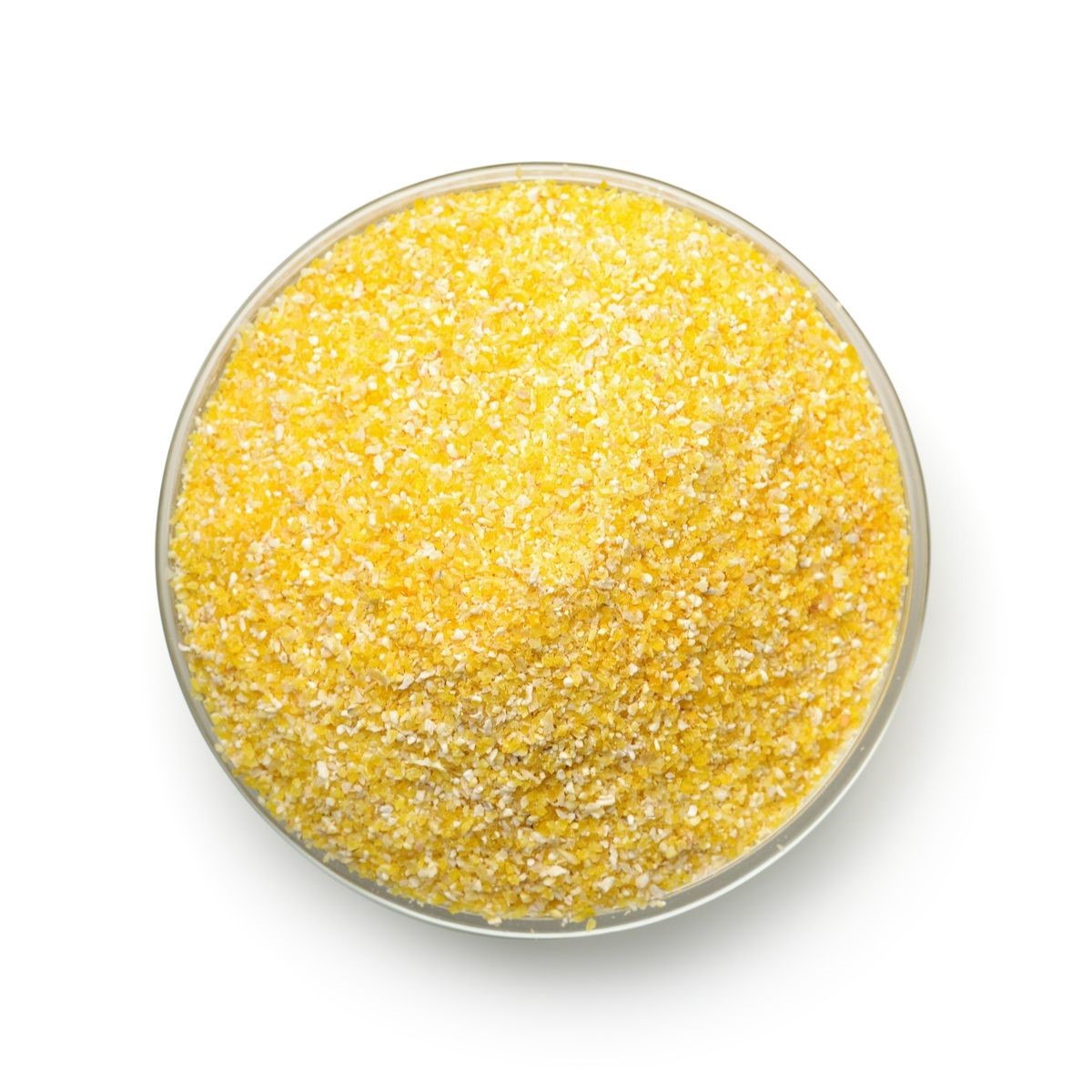 CORN
Check out our rice selection!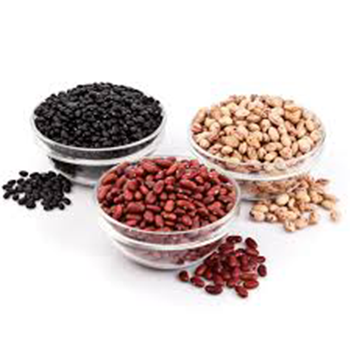 BEANS
Check out our beans selection!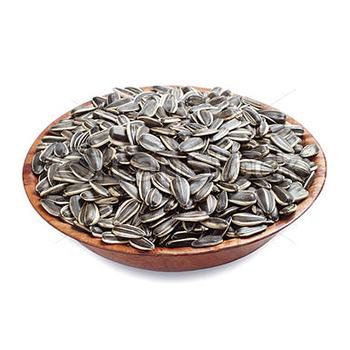 SUNFLOWER
Check out our sunflower selection!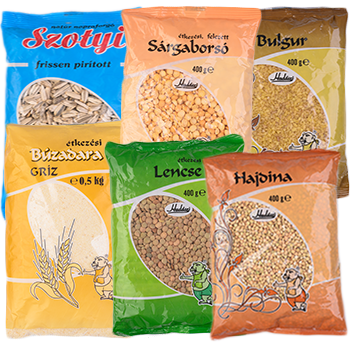 OTHERS
Check out our other selection!
Hadászi Ltd. was established in 1992, starting as a family business...
The company and its headquarters are located in Debrecen. The company successfully acquired the international IFS food safety certification and successfully renewed it in 2019.
Our products can now be found on the shelves of the largest multinational corporations, such as METRO and LIDL!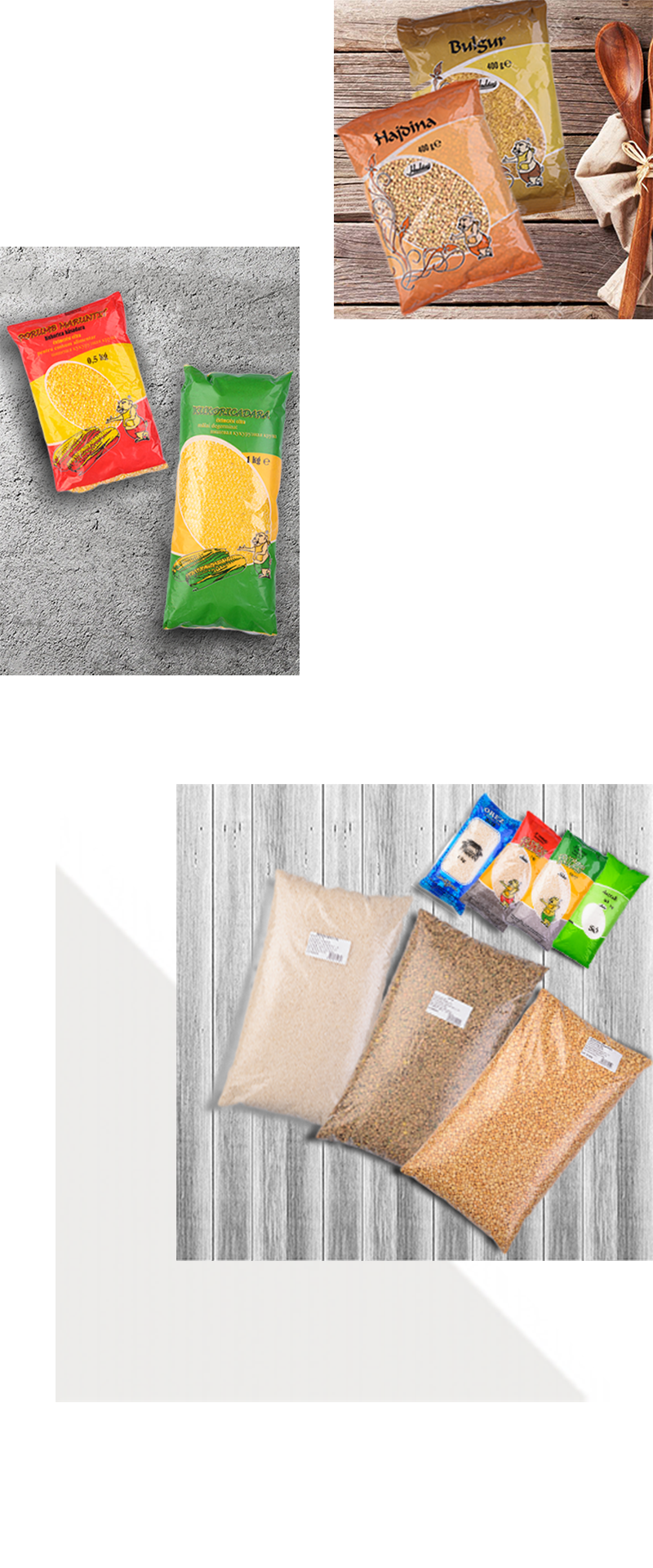 CONTACT US!
We accept orders online!
Manage your orders online!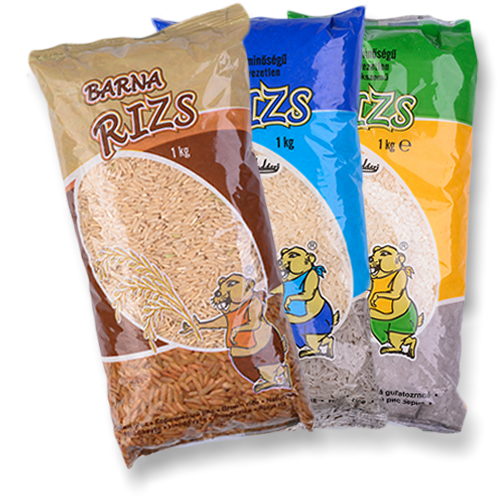 Headquarters
4033 Debrecen
Szalóksámson Street 21.
Site
4033 Debrecen
Acsádi Street
02188/29 hrsz.
Contact
E-mail
Tel.
Hadászi György: +36-30/943-8050

Hadászi Renátó: +36-30/370-1599